
We love working with sellers and look forward to sharing our home-selling plan with you!
Our team of professionals will be with you every step of the way, from preparing your home for the sale, to handing the keys to the new buyer.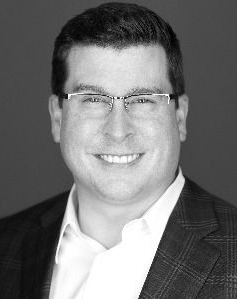 Home Selling Process
Marketing Analysis
& Pricing
Home Preparation
& Staging
Search Naperville in Different Ways
There are 60 quick searches
Mike Long
Please let me know how I can help?